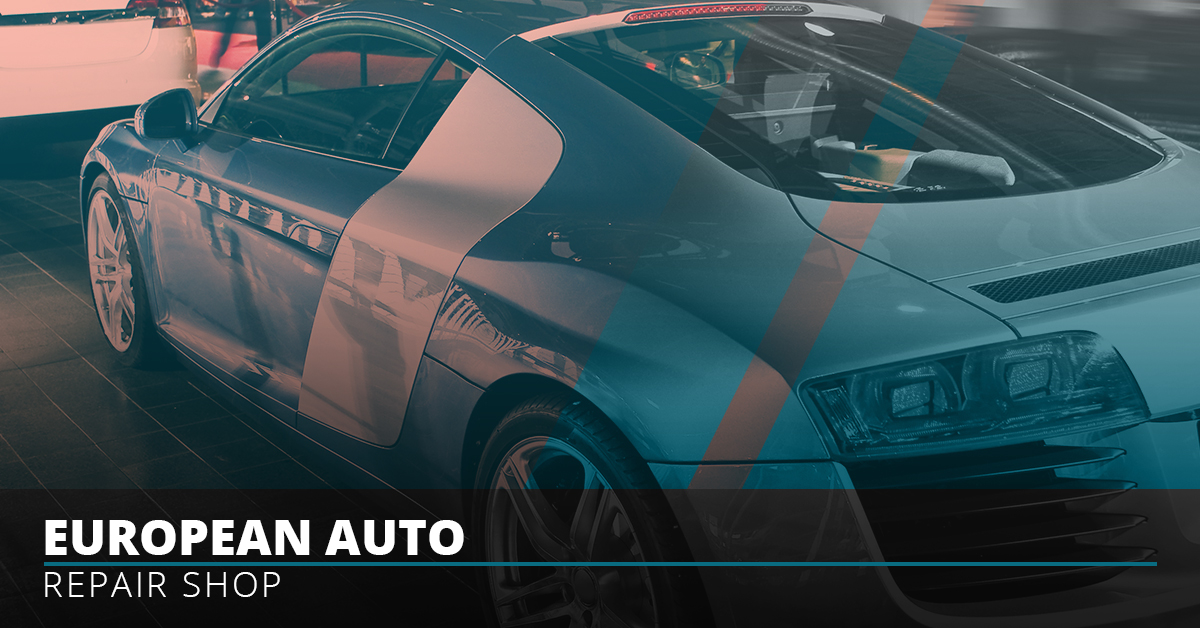 European Auto Repair Shop
Engine, Fuel Systems, Emissions, Performance
Since the engine is like the heart of your car, it's essential to keep up with regular maintenance to make sure the rest of the car can run as intended. Fuel is like the blood for your car, which helps keep the different pieces and parts moving and firing on demand. It's important to focus on preventative maintenance, especially when talking about your engine, to avoid costly repairs later down the road.
Clarke's European auto repair shop, located in Vancouver, WA, offers free consultations for all services.
We specialize in European makes and models, including Audi, BMW, Mercedes-Benz, Jaguar, Volvo, and Volkswagen. We also regularly repair Asian and Domestic vehicles, including Honda, Acura, Toyota, Lexus, Nissan, Mazda, and Subaru.
Standard & Electronic Ignition Systems: It's hard to get your car started without a working ignition system. We can help you replace or repair both standard and electronic systems. Not only are they more reliable, but newer ignition systems are thought to help increase fuel efficiency.
Fuel Injection Service & Component Analysis: Clean injectors help an engine function efficiently because it can ease the initial start, help it idle smoothly, and increase gas mileage per tank. Moreover, there are many components that help the fuel system work fluidly, which often need an inspection to avoid major repairs.
Emission Controls: Help keep your car environmentally friendly by making sure the emission components are up to par. Emission controls limit the amount of noxious gases discharged into the environment when they are created from the internal-combustion engine.
Fuel Pump Service: This type of service helps make sure fuel can efficiently move between the fuel tank and the engine. Regular exchange and repair to filters, fuel pickups, pump relays, and electrical connectors help avoid an entire replacement.
Fuel Tank Replacement & Services: Whether you want to install an aftermarket gas tank or need to replace yours because of damage, we can help by replacing the fuel tank on nearly any make and model of vehicle.
Gas Gauge & Fuel Tank Sending Unit Service: Standard maintenance for the gas gauge and fuel tank sending unit includes cleaning and re-calibrating to original factory specifications. This can prevent you from running out of gasoline because the gauge was reading incorrectly or improperly moving fuel between the chambers.
Throttle Body & Intake Service (using BG Northwest products.): Throttle body service helps manage the flow of fluid in relation to the engine power. If you've noticed a decrease in power, you may need to clean the bore and throttle blade or adjust the sensor.
Vacuum Leaks Diagnosed w/Smoke Detection: A vacuum leak and an intake leak can be quite common, and both decrease the fuel economy in your vehicle. Using smoke detection, Clarke's European inspects for leaks under the hood. This can prevent too much air mixing into the engine than is ideal.
Schedule your free consultation with Clarke's European today to make sure your engine, fuel systems, emissions, and performance are in great working condition. We will give you a thorough diagnosis and cost estimate so you can make the best decision for you and your vehicle.